Share Your Vaccination Status By Wearing An ImmunaBand Around Your Wrist
Access Your COVID-19 VaccinAtion
card Via A Unique QR Code
ImmunaBand is committed to helping defeat the pandemic. Our contribution is to produce a visible outward symbol of the inner immunity you achieve by taking the vaccine.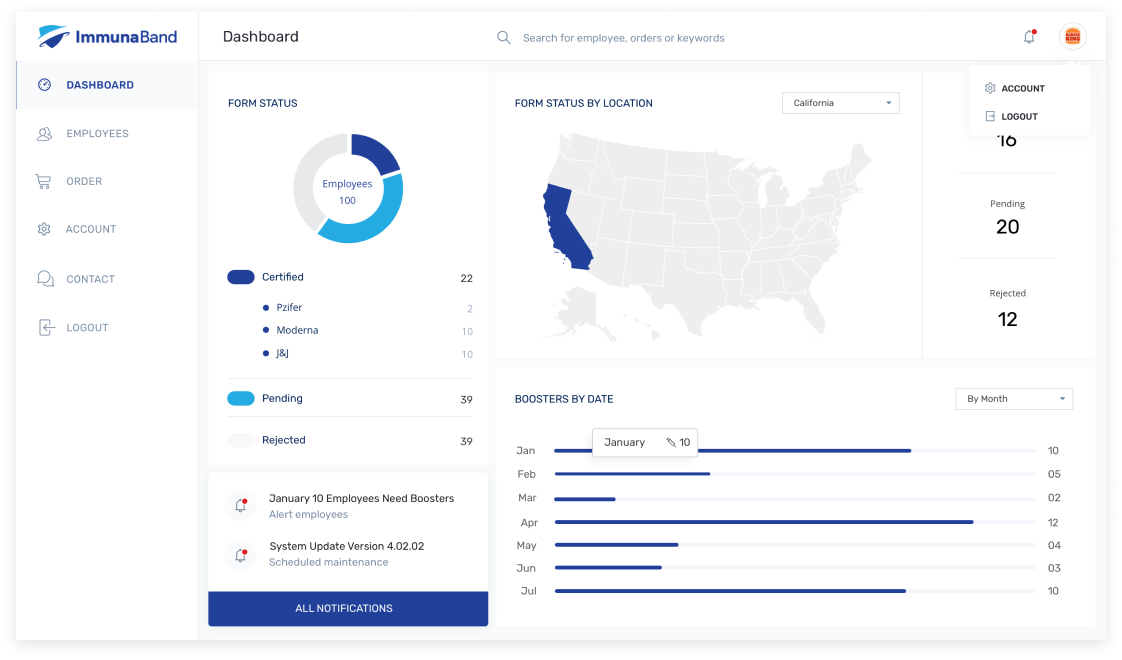 ImmunaCompliance


Compliance Solutions for Business
COVID 19 Vaccination Management and Hosting Software For Business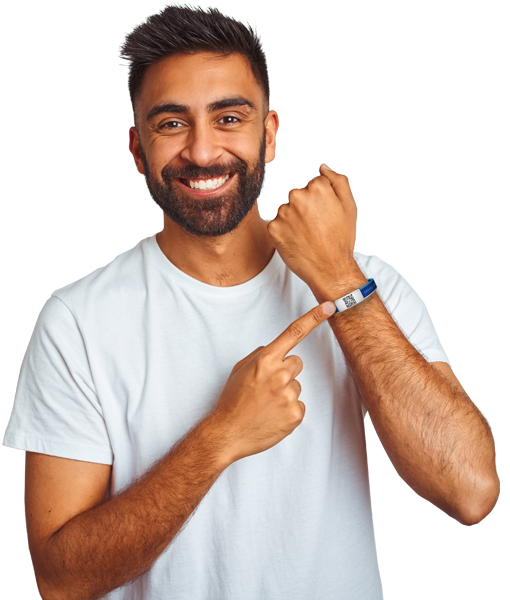 Upload Proof Of Vaccination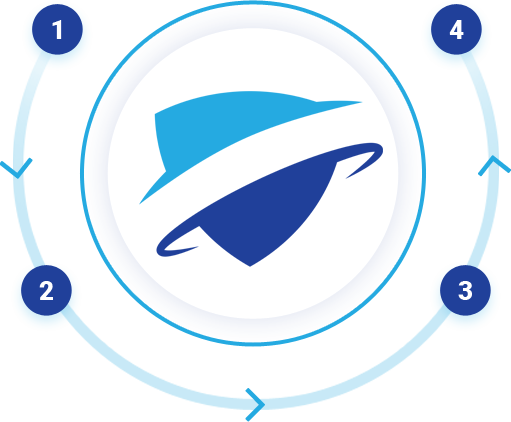 Wear Your Bracelet To Show Your Status

VaxiBand Bracelet Shipped


Upload Proof Of Vaccination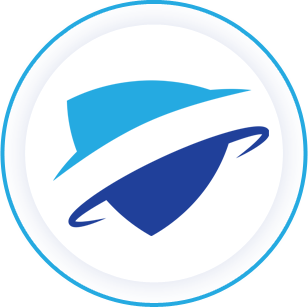 ImmunaBand Bracelet Shipped

ImmunaBand has designed a seamless bracelet that will erase the uncertainty we are all experiencing. The sleek bracelets are the symbol of vaccination and -- hopefully -- of society's eventual triumph over this pandemic. Wear this bracelet to work, to restaurants, and to let people know your commitment to overcoming this disease through your completion of the vaccination series. The bracelet is also a symbol of your commitment to safety -- for yourself and for others.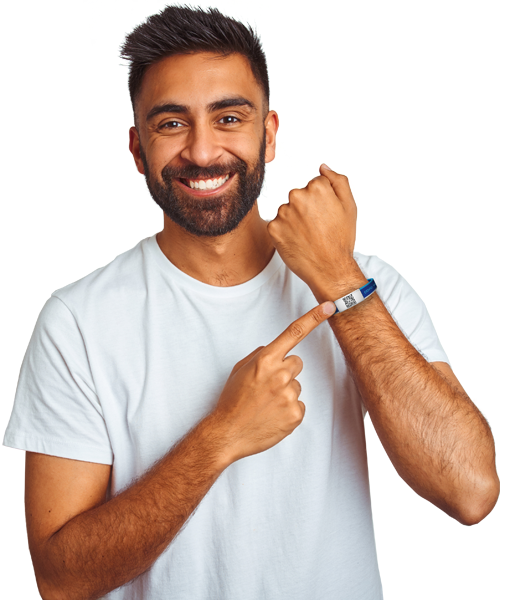 ImmunaBand


Bands For Business
Buy ImmunaBand for your employees so you can show your customers your commitment to their safety.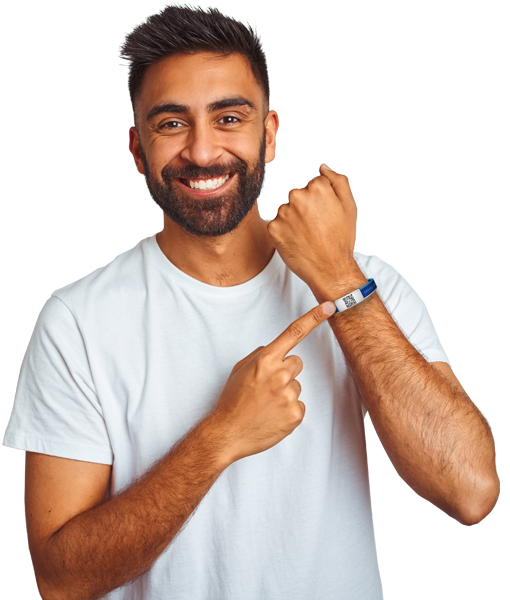 ImmunaBand Will Donate A Percentage

Of Profits To Charities To Support

COVID Relief!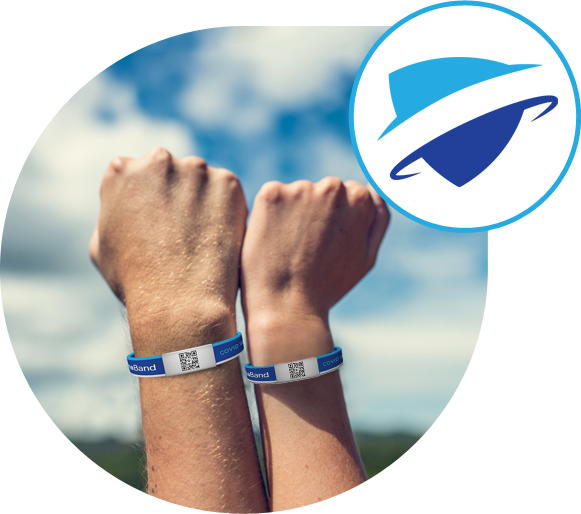 To bring the world a little closer in a time of the COVID-19 pandemic and for you to demonstrate to the world your vaccination status.
Defeating this pandemic takes both collective and individual action, the highest expression of which is the enormous concentration of research, experimentation, and capital that produced a successful COVID-19 vaccine in record time.
As a society there are actions we take everyday to ensure the health and safety of ourselves and those around us. As an individual, you have demonstrated your commitment to completing the vaccination series.
ImmunaBand updates, new product features, new products. Directly to your inbox.