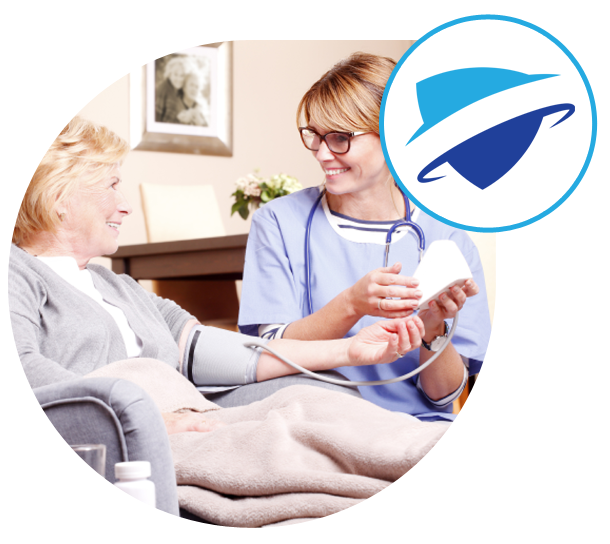 ImmunaBand will be donating a percent of profits quarterly to COVID recovery efforts. If you are a qualified 501c3 organization, are helping with COVID relief and recovery efforts, and would like to apply for a grant from ImmunaBand, please send us an email to Support@ImmunaBand.com with the title "Application For ImmunaBand Charitable Grant".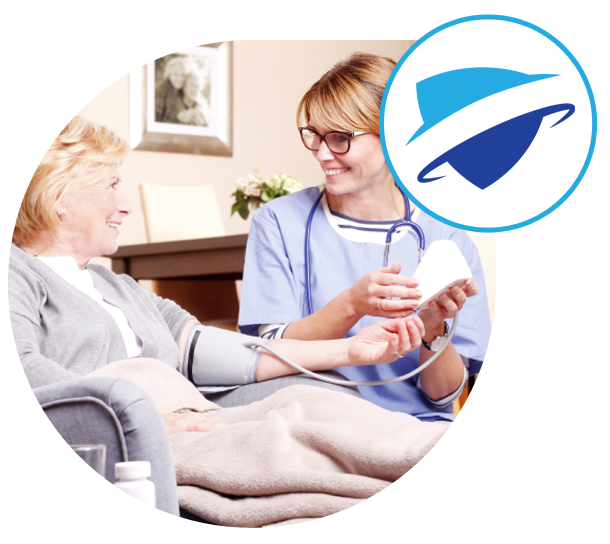 ImmunaBand Will Donate A Percentage

Of Profits To Charities To Support

COVID Relief!